We ALL know school funding bites all across the board. People are frantically trying everything they can to keep music, art, and sports in schools. To do her part, my little Cheerleader is selling Little Caesers Pizza Kits.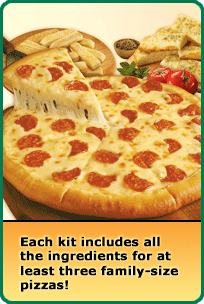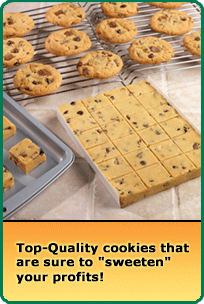 Even Salad Kits!
There really is something for everyone, so if you'd like to take a look at
www.PizzaKit.com
and tell me what you like. If you get back to me here or via email I'll ship it or drop it off and her school will ear $7 per kit. If you shop the site use code #261038 and her school gets $5 per kit.
Athena loves fundraising and understands how it helps so I always back her up.
Thanks for looking everyone!